Melanie Barker, MPH, LCSW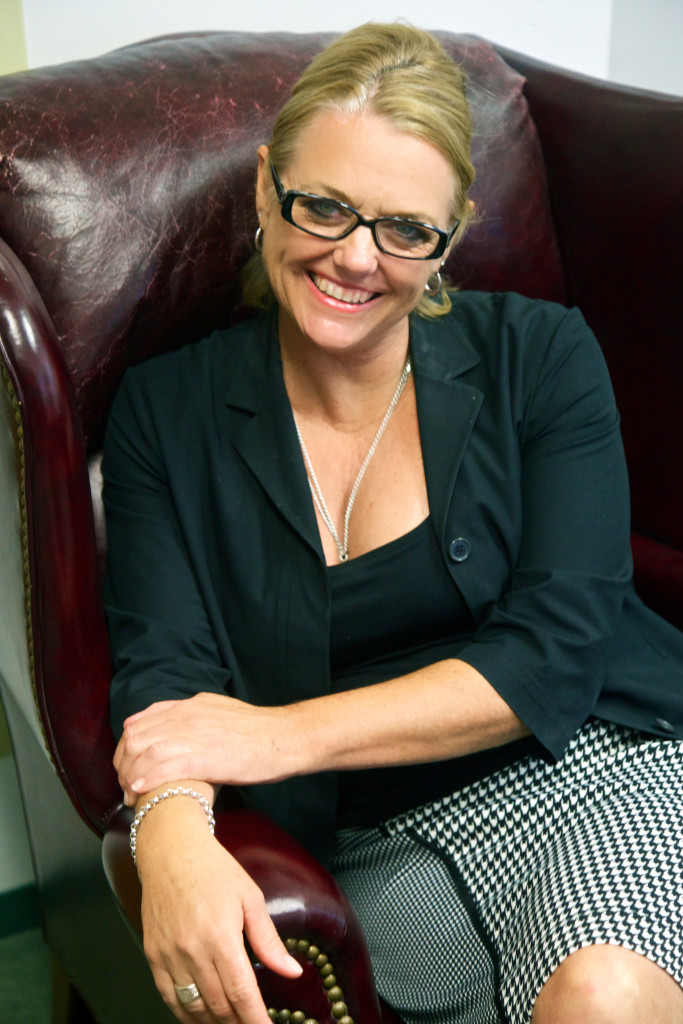 Melanie Barker is the Executive/Clinical Director of the SDSU Center for Alcohol & Drug Studies & Services' Driving Under the Influence (DUI) Program, where she oversees the fiscal and administrative operations. The DUI program has a $3,000,000 budget, employs approximately 80 counseling and administrative staff, and serves approximately 2800 clients weekly.
A native San Diegan, Ms Barker graduated from San Diego State University with Masters Degrees in Social Work and Public Health, with an emphasis on Health Services Administration, graduating with Phi Kappa Phi honors. She is a Licensed Clinical Social Worker; a certified Alcohol and Drug Clinical Supervisor through Breining Institute; certified California Association of Drinking Driver Treatment Program Counselor. 
She has broad experience in both administrative and clinical functions, working for large hospital institutions, including Kaiser Permanente, UCSD, Rady Children's Hospital, and Sharp Mary Birch Hospital for Women and Newborns, as well as small San Diego-based hospices. Her experience includes multidisciplinary statewide education coordination in the areas of Family Violence, Substance Abuse, and Forensic Evidentiary Clinical Services; bioethics team consultation, curriculum development, grants writing, fundraising, and direct service provision.  She has a dedication to giving back to her community, exemplified by her service to her profession, providing clinical supervision to MSW and MFT interns, and graduates working toward licensure. She provides on-going training to certified AOD counselors in individual counseling and group facilitation utilizing the Paradigm Developmental Model of Treatment (PDMT).  Ms. Barker is a member of the National Association for Social Workers, for whom she provides training in Substance Use Disorders.
Her publications include Youth Violence Prevention: A Public Health Approach (http://www.childsworld.ca.gov/PG1324.htm), and most recently, she is the third author of The Group Topic Evaluation Scale, Preliminary Validity, Reliability, and Use in Psychoeducational Groups (DiStefano, Hohman, & Barker, 2013, retrieved from http://www.tandfonline.com/loi/wswg20.